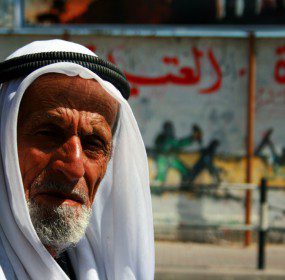 The Devil is a Black Dog A novel by Sándor Jászberényi Translated from the Hungarian by M. Henderson Ellis New Europe Books ...
Continue Reading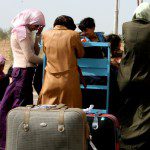 "I should have been a killer," said Marwan. "I'd have been a good one, don't you think?" "No, I don't think you'd have been a good one. You're too sensitive." "This is true. But I should have at least given it a try."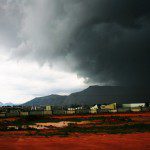 Unbelievably majestic clouds suspended in the sky, dirty and black, darkening at the center. Clouds unlike those seen in the skies of Europe. Their sudden appearance signals that the rainy season has come to the Sudanese frontier.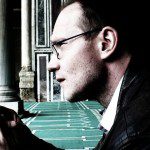 "What brings you here, Abdul Muhyee" asked my host. "And where is your clan?" "The devil has come to the hills," said the boy. That was the first time I heard about the black dog.
Did you catch it? What does that smell remind you of, in your opinion? This rose smells of lemons, Spain, and death. She turned around and walked off back to her bench, as though to say, what's the difference what it smells like?
There's dynamite inside her. She can feel it, heavy and benign just like she's had too much to eat. This concerns the astronaut. You shouldn't feel it, he says, starting the ignition.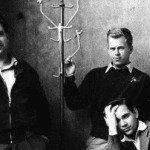 The apartments of the older Prague families / have a strange smell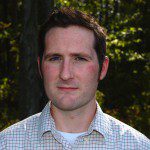 Okay, then, which is the bird that most means death? You guess right and I'll show you. Think about vultures. Think about crows. Think about the raven, because of Poe. Think about swans, swan songs. Are there any others?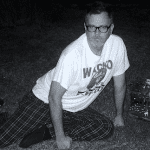 A meta review of Joe Wenderoth's latest collection, in which the reviewer, Keith Driver, ends up reviewing his own annotation of Wenderoth's book.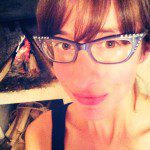 you loved the sun-mottled spray of freckles on the shoulders, the soft blonde streaks in the hair, and his breath a cord drawn taut, a cord you follow.