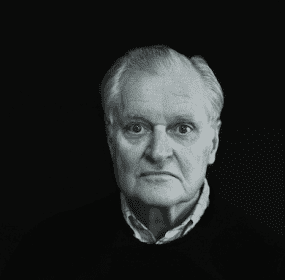 "Not balances that we achieve but balances that happen" --...
Continue Reading
the mushrooms disappeared. / It happened gradually, / over maybe thirty years. / And now, when I recall / their disappearance, their "departure," / it seems like one grand movement, / like — the hushing / of one very long orchestra...
Poem for riverbank eulogy, poem for the house on fire, for the empty bedrooms, for the baby teeth, for his scratched out face, for the wheat I pulled to make that scarecrow whole. Poem for boy...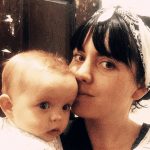 Dear man, I don't know how you found the one bridge / that crosses from Stockholm onto our little island, / but thank you. / Thank you.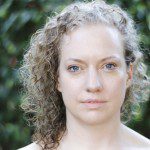 What do you people do around here? In this town? Bucket bongs. Donuts down the back paddock. But they mean well.