THE COMPUTER PROGRAMMER (an excerpt) The number of clients I had was growing, and so were my apprehensions about how I...
Continue Reading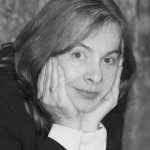 Such was life. A frenzy, some saint or poet had said: with two whiskeys of even the worst make, any poet was a saint, or vice versa. She didn't seem too disconcerted. Not all men start from the same place, although they always end up in the same position.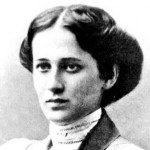 As for memories, they have three parts— / the first is only yesterday / when laughter is still heard, but our cheeks / are wet— this part doesn't last long. / ....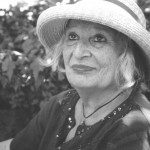 And suddenly I saw comrade Weed get up fast in the moonlight, and I heard a Jesus-fuckin'-Christ immediately muffled by the mat-lined earthen walls. That's when I made out my friend's greenish, frozen face, her eyelids lowered, her mouth gasping for air like a fish in an aquarium without water.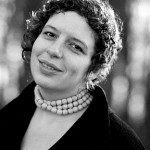 I will try to live on earth without you. // I will become any object, / I don't care what— / I will be this speeding train.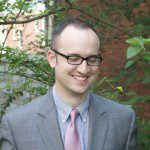 She had nothing planned for the rest of her life beyond this. A warm breeze passed through everything, through her. She could feel the rotting bark scraping her bare calves.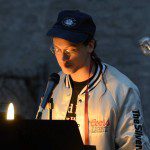 "I don't think parody is necessarily disrespectful. Nor imitation a sign of respect. I don't like that binary--it's too easy. " -- Edward Shenk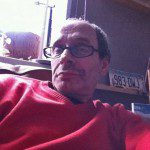 "I'm a murderer and I was going to murder you, too, which is why I fell in love with you. I mean, I really did fall in love, so I could kill you, but then I realized I wouldn't be able to, and that I should kill myself instead. Can you understand what I mean?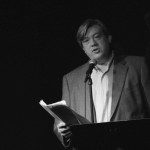 "There's an urgent need in these poems to keep moving forward, to not get bogged down in the past. And breaking from the past is part of what Skoog is after in form as well." - Katie Herman reviews Ed Skoog's second collection, Rough Day