MY FATHER AS A MAPLE TREE As large as a one-footed elephant, its several trunks and tusks, bent landward, leafed out and...
Continue Reading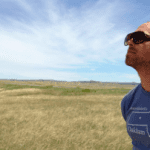 As much as he doesn't like his time without Sally, Abe has to admit, it does sound pretty awesome the way she describes it, and probably well worth her time. He is one year retired from the nursery and thinks he'll get into orchids. The one genus he never mastered.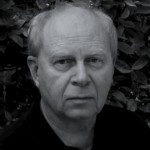 I motion the black beggar at the intersection into my car. / We drive along and interrupt each other. / He doesn't know he's going to Burbank but he is...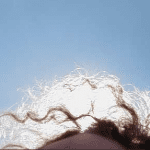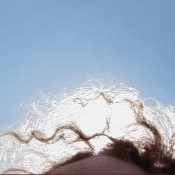 your honour hanging in her womb // like someone in a gibbet. / The cunning woman gets her prize, // the man comes home to horror, / his pizzle wizening, his eyes amok // at the familiar grin-and-straddle; / Love? You silly fuckers.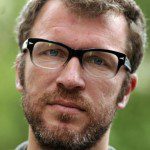 An empty expression lingers on my uncle's face, perhaps the very last recollection of home and the law before the great Nothingness turns into paradise for a brief moment and fifty marks.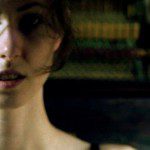 What makes Sarah Lang's book-length poem, For Tamara, especially compelling isn't the conceit of its apocalyptic vision, but its implications. Lang asks the question most of us fail to ask when we imagine survival in a post-apocalyptic word: How much do we really know?
she takes refuge in the garage / smokes a joint / plunges her hands into the 4/4 time of her mother's disco ball / inside its mirrored womb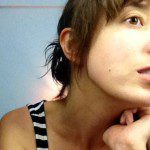 To feel the face pressed against the warm belly of the horse, the ribs, the flank, the spattered droplets of rain in its hair, the warm hollow sound of its breath.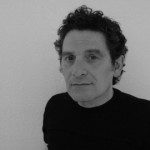 The night the house of love burnt / down. The night the eminent shrink / informed us: Sometimes, a cigar is / just a cigar, but his erection more than / obvious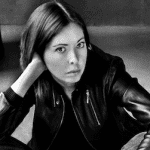 Sarah Manguso's second book of poetry, Siste Viator, is a book which makes writing poetry look easy and gives her readers the certain but illusive feeling that anything is possible in a poem.