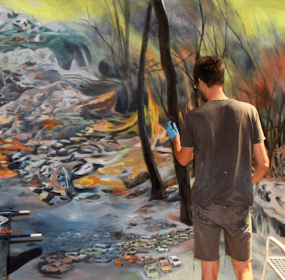 MATT SHANE's practice is split between painting, drawing and installation, while firmly embedded in the realm of landscape. His pictorial...
Continue Reading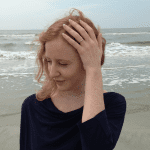 When one / feels low or envious there is the sound of the number zero.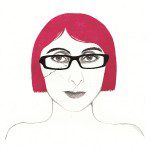 Without anyone taking note, I killed all of the girls at school with the same name as me. I couldn't bear so many. I did it for their own good, so that the nuns wouldn't go crazy shouting our names through the halls, so that we didn't mix ourselves up and become one another without our realizing it.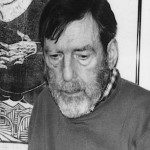 "Russell Edson gave me a window through which I can watch apes, angels, sheep, old men, dogs, grass and children interacting on the same weird level."
Natalie Belz remembers the late, great Russell Edson, who died last week at the age of 79. Edson was known as a master of the prose poem.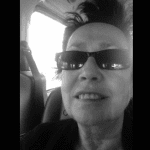 Let's just say you have a choice. / You have a choice whether to be born or not to be born? / Who wouldn't say, all right, then, I'll be born.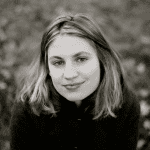 More than once I found him bleeding uncontrollably. / Bleeding in his bed, bleeding against the walls.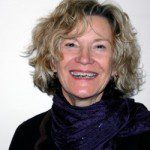 With crystalline precision, sharp passion, and a sure-footed wherewithal of the frontier of language's dominion over nature, Frost crafts a skilled, significant poetry of surprise and delight.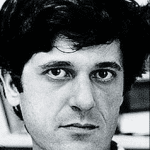 "City Boy", one of the best American short stories to come out of the fertile 1960s. Though not much "happens" in the course of its nine pages, its brilliant, pyrotechnic style and the conflicted, extravagantly intellectual musings of its protagonist (and the author's early fictional alter ego), Phillip Liebowitz, lend the story the force of a meteor crashing into a lake.