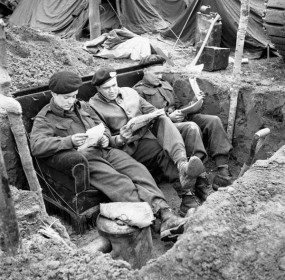 It's that time of year again. The days are getting longer, the heat is getting hotter, and the fecund cicadas are grinding their tired music...
Continue Reading
Every volcano has its own voice. // Some are operatic. / Others have // no singing talent whatsoever.
She checks beyond their reflected skins, and finds / no watcher in the blinking lines of snow. / There must be someone, though. Not just your mind.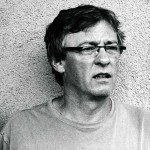 How to swallow this new development: the theft of a TV set in the shape of a dog. The earth spins on my account today. My heart rings like a bell, bells are ringing in my ears, I can't hear a thing.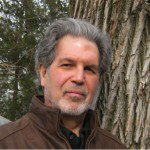 There is a delicacy to Kimmelman's language, a gauzy diction that seems to barely hold together, yet allows the subject of inquiry or observation to show through, giving it respectful precedence.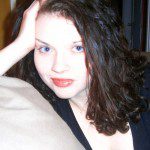 Lorla snapped off the TV. "Where are we going?" Matthew said. "Kentucky." "Are we coming back?" "No."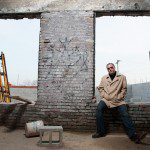 We've entered the land of Jesus, Jacuzzis, / And jet skis.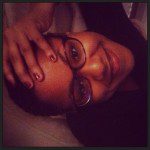 How the axe humbles the wood / to a stacked history / of its noosed unions to this skin. / A clean cut. And now, / so much firewood.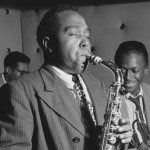 It is hard to overestimate Charlie Parker's influence on American culture. The poet Charles Olson, when asked about the poetic in his circle of the post-war literary avant garde, said "Boy, there was no poetic. It was Charlie Parker. Literally, it was Charlie Parker."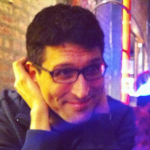 We look back on the Middle Ages and say they could not read. / One day we'll be somebody's Middle Ages; they'll say we could not read.