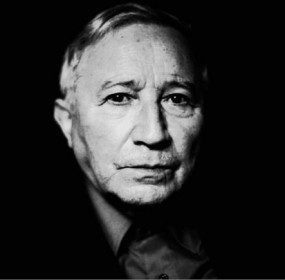 WISHING WELL Grandma's tale about the Christian country I go about the house on all fours On tiptoe I hide in corners...
Continue Reading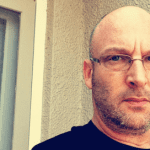 I have my body and you have yours. / Believe it if you can. Negative space is silly. / When you bang on the wall you have to remember / you're on both sides of it already but go ahead, / yell at yourself. Some people don't understand / anything.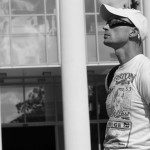 Igor came out of the living room. There was a lipstick smudge on his cheek. "She didn't get it, still didn't get it, and then she forgot it," he said. He put his arm around Natasha's waist and led her back into his room.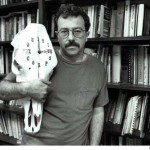 Codrescu's most recent poems are deeply concerned for our technocratic society and how the intersection of technology and humanity is often a head-on collision. These are utterly contemporary poems, with references to the things of our world: Facebook, Twitter, iPhones, and LinkedIn.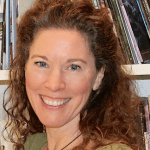 If I eat your face, I am insane. / If I nibble on your lip, I am in love. / Such distinctions to keep in mind.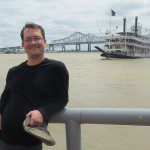 Ernie waited until the man grabbed his can to speak. "Did you talk some shit to my wife?" "Whoa," the man said, stopping to stand in front of Ernie. "I talk shit to everybody." He laughed and the bald sidekick appeared from the other side of the truck, laughing too.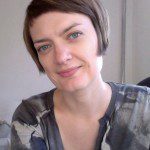 The space between self and other is rich for the writer, and mingling there, Cooper's prose poems perform a kind of reverse-osmosis. But this is no stultified confessional poetry. The mind at work here is quirky, urbane, ironic, and steeped in pop culture.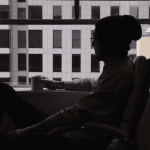 My dad got lost on the way to the airport the weekend we flew to Illinois to watch my little brother play basketball. He got lost within five minutes of picking me up from my apartment. He's lived in this city for seventeen years and he can't remember his way around.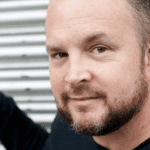 If I were an organization, I'd be the UN. / If I were a pronoun, I'd be them. / If I were a fluid, I'd be smuggled rum. / In a missile fight, I bring a gun.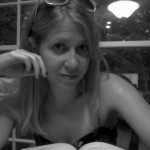 Would that I could / That we closed the reactors / Would that we become / A blanket of cement in the forest / That we hide there with the nettles / And watch the Eagle land again and again