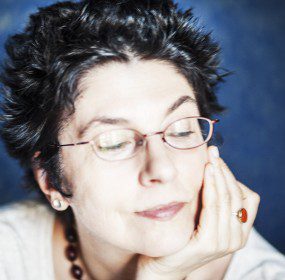 THE UNFINISHED LIFE OF PHOEBE HICKS (selected excerpts) The Victorian period was not only a haunted age; it was also, in every sense of...
Continue Reading
This is no ordinary book of scripts. Koch disregards the basic components of drama, including character development, narrative arc, and rising tension. Instead, he delights in language over the creation of character.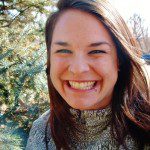 Watching this shiver is so intimate I have to look away // like finding a single frozen shoe in a field.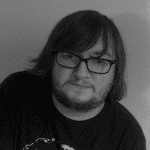 When Tony Hoagland sleeps I bet he dreams of buying a handful of Texas saloons and naming them all Bars Poetica. When I fall asleep I wake up an hour later with sinus and money problems, too much coming out of one hole and not enough from the other. Anyway...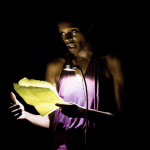 Dear You, Cause I'm not gonna say you're name you're such a wrong bitch.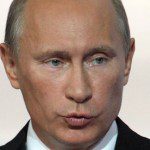 There are no real winners in the present stalemate in Ukraine, but one must concede pyrrhic rhetorical victory to neo-conservatives who shouted about Vladimir Putin for years. They were right.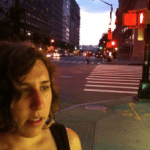 the more unfortunate Feminism in the bar with the wait and see / the more unfortunate Feminism in the heart of computer death / the more unfortunate Feminism in being Degas // is this beauty to sound like an authority?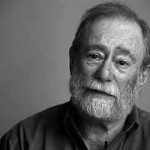 Poetry came to me, like it comes to Bell in this poem, as the inkling of something magnificent and otherworldly amidst the everyday drudgery of mundane living. Poetry became the only language that made sense to me. I got up before dawn to read and write, because poetry gave me a reason to throw off the body-warm quilt and face the day.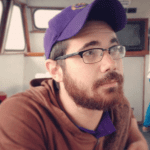 You live through all of it, the impact, / The moment absorbed in the body // And held in the flesh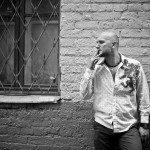 "What the fuck did you do this for?" One of the policemen, the fat one with emphysema, still couldn't calm down. "The fucking fuck. Did you build any of this? What right do you have to destroy it?" No one was in a hurry to answer his question. Lyosha gazed calmly ahead, and you could read on his face that he didn't feel the need to answer anyone's questions. Sasha could have answered, but his busted lip stung, and he kept licking the blood.