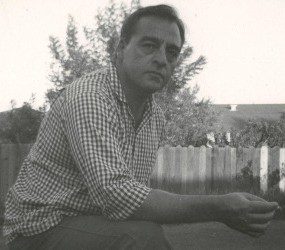 Youtube is a 21st century thrift shop, where the past drifts back to us, a plastic cup acting like a boat in the water. Plumb the...
Continue Reading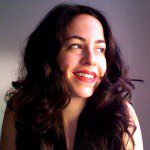 "If you love Poems so much," says the bully, "why don't you marry Poems?" I have wandered onto a playground, accidentally. I am a sixty-seven year old woman standing on the 3 of a hopscotch game blurred by last night's rain. It is September.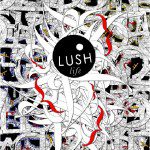 Vispo is clearly a response to language. It tends to enhance the quantum aspects of language by focusing on the elemental design parts of language material. What's that mean? People like fidgeting with alphabet.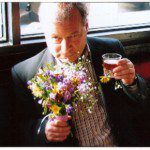 August Kleinzahler's latest poems are exquisite noir, peopled with nighthawk narrators who feast on the Lo Mein of pugnacity and despair, listening to a jukebox bubbling bebop, Bach, Whitney Houston and scratchy recordings of Basil Bunting and Vachel Lindsay.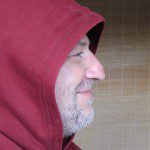 ____________________________________________________________________ Translated by Erika...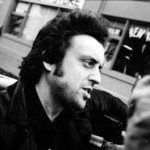 In the blue-aired seaman's mission/ the TV is hotwired and pulsing./ In the blaze of the marquee outside/ her fist opens slowly/ like a fleshy pink flower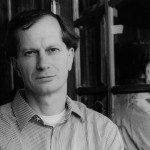 Watching the small, humpbacked man coughing and spitting up blood, his waxen countenance corpse-yellow, his skin covered in black blotches, a black-clothed nun pulled a rosary from a leather case and kissed one of its black joints.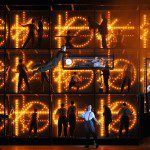 Einstein's repetitions warp and evolve, and there's no "getting the point." One is reminded of Gertrude Stein, that other Great Frustrator, who was also known to say things more than once.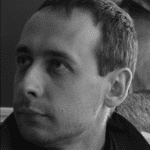 one time when we were taking the bus together / he read the regulations / using public transport with repulsive things is prohibited / he said / look, there's something about you here...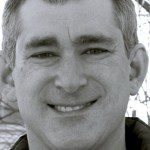 I've become an attentive listener, considering all the things around me. I've learned a lot about devotion, and devotion to poetry from this poem, as well as how to write, how to love, hell, even how to be.