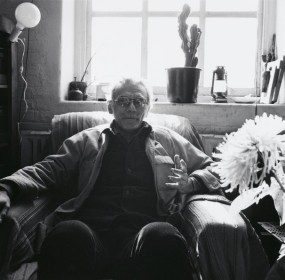 Don't Touch the Poet: The Life and Times of Joel Oppenheimer By Lyman Gilmore 256 pages The public life of Joel Oppenheimer...
Continue Reading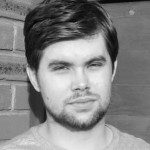 the slow percussion / of horror starting to tremble & shake / the chairs the thick floorboards wept / the roof dreamt its only dream...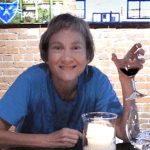 Thunder bellows / beyond the trees. You follow / the beloved's face that way, / the face that wears the years / as a cliff of bone.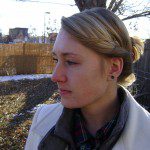 I have had lovers like him, I realize, / recognizing parts of him: one, the stance, / two, the stillness, another, the kinder / caution of his antlers, narrow-set and velvet.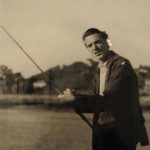 Welch didn't just have an interest in Zen, he also had an interest in guns and alcohol. At its most natural, his voice is that of a backwoods Buddha, a bourbon-drinking bodhisattva. It is humorous, profound, charming, and unlike much else in American poetry.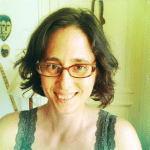 When we reach the exit I see that the baby is disfigured. I don't care. I don't care about anything or anyone. That's why we will survive. I have never been so powerful.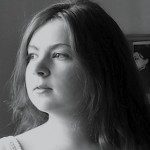 Without a jacket, without shoes, / he rode you like a giraffe / in a world without streetlamps / or sound. // I see you in the shed, strapped / to the ceiling as if in an asylum / chair, wild and incomprehensible—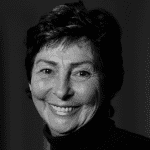 Once. Then twice. Again. / When we walked on, / voices, / distant and indistinct, drifted back, / breaking across / the unspoiled face of the snow. Stig's voice, / and Anna's, and the others, singing.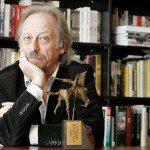 During his reign, violent death had been a normal, everyday phenomenon; the nuances were just in the type or degree of the morbidity and brutality. The Empire had required violence at all times and in all forms.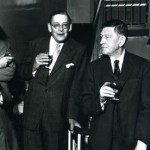 The staggering numbers of poets included in these anthologies might look good on Arts Council applications, or in support of these anthologies' own broad claims of  "inclusivity." But the rhetoric of inclusivity comes at the expense of a critical vocabulary which would allow us to read and respond with purposeful distinctions.