Sun Alley By Cecilia Ştefănescu Translated by Alexandra Coliban & Andreea Höfer Istros Books 2013 Obsessive love and the desire for...
Continue Reading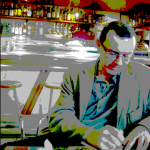 Because the Wounded Child crooned in my ear, / 'You cunt. You are the fuck-up in all this. / The Man will help you leave. But first come here. / The Woman in the Dress would like a kiss.'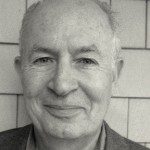 "The last note is not the end— / the last note is the silence that follows."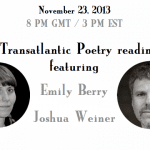 Tonight, November 23rd, B O D Y hosts a Transatlantic Poetry reading featuring JOSHUA WEINER (US) and EMILY BERRY (UK). The reading will be streamed live over the internet on Google+ and the Transatlantic Poetry website.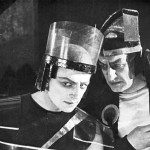 Great Anets, how vile these Indifferents are! Their eyes are lifeless like a corpse, their hair is dirty and disheveled, their skin is pale, their gait is sluggish, and they're silent as if they'd swallowed their tongue.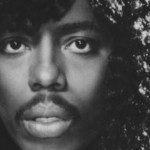 Today, elections are among the least effective ways for expressing political rights. To say so is only to note what is obvious but often unspoken. It provokes reaction from shameless cynics who brand such talk as impractical, unrealistic, radical or insane.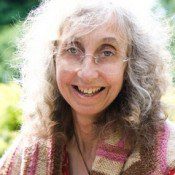 I will not tell myself / that young birds may be starving / if the two were a pair. / For how do I know? / I am not God / which is why I was sleeping / when the cat went out / when the cat came in.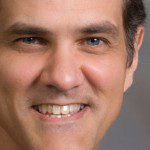 Some poems come along at the right time. They come along, strike and get stuck. There is no telling when this will happen. You flirt with good, well-meaning, perfectly suitable poems for years but never want to marry any of them. Like love, there is a certain amount of luck, a certain amount of gut. And like love, we know if it has happened once, it can happen again.
Here she is, master, your little child. See how her head slopes back, neck arched, as if frozen in prayer, hair spilling out of her skull in thick, amber waves, as wisdom's venom courses through her.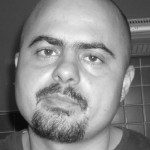 "It doesn't exist. There's no such thing as Italy," he categorically declared as he made his rounds. He'd dramatically smack his trowel against the clay, keeping rhythm with his own argument. "The whole thing was invented by international swindlers!"