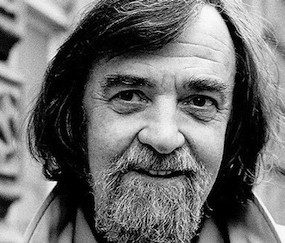 FATHER, THE VIOLINMAKER DOESN'T DRY the cat gut, he goes out into the darkness and won't return to the light again. I...
Continue Reading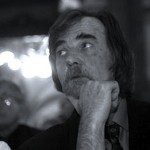 Meanwhile, she'll choke / the duckling with the same / devotion she'll use / a moment later to perform / its funeral in the yard. // Meanwhile, she'll feel as sorry / for the bark of a sapling gnawed by a rabbit / as she feels for the rabbit's hunger. / There's no edge, everything's round...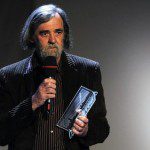 Silently, the silent mold / sounds its tenuous / bell. A woman lies down / beside me, her head // a huge washed beetroot.
It is hard to define the art of bearing witness. All I know is that each time I experience these poems as a reader and translator, I travel along with Pavel to that time before my time in Bohemia – to Pavel and Veronika, his four year old daughter, as they play together in the snow – games that in any other context would be innocent, but in this context, chilling and horrifying.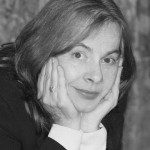 He laughed. He thought that it was the first time that he had laughed the entire trip and it happened, precisely, in an afterhours bar lost in La Mancha.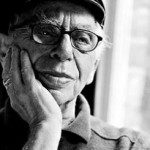 Anglo-Jewish poet Bernard Kops, in his great new Holocaust novel steeped in rhythms and rhyme, tells a fantastic and entirely believable tale with warmth, humor, empathy and depth. The text pulsates like the finest fictions from the immortal pen of Isaac Babel. It also offers budding writers a master-class in poetry.
Jeannine Han is a New York based designer and artist. Her work with collaborator Dan Riley uses immersive multimedia installations and performances to explore the relationship between pattern, tradition, performance, sound and technology. We caught up with Jeannine in her Queens, NY, studio to discuss the making of Electric Ribbon, their latest project.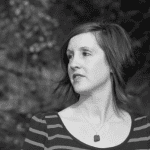 A unicorn comes trotting up the lane. The woman keeps whistling. Her husband comes trotting up the lane. Her ex-husband comes trotting up the lane. Her two dead husbands come trotting up the lane. She whistles. A sycamore tree, its bark mottled and smeared and beautiful, comes trotting up the lane.
He undressed completely, put on a pair of blue swimming trunks, picked up his violin and the bow, tuned it and asked, so you're not going for a swim then, right, and strode into the field of lupins carrying his violin. He moved forward slowly, holding the instrument high above his head as if to make sure it wouldn't get wet, as if wading through waves.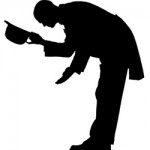 A round up of some of the books, albums and performances recently published and now available from B O D Y contributors. For your extended reading pleasure.