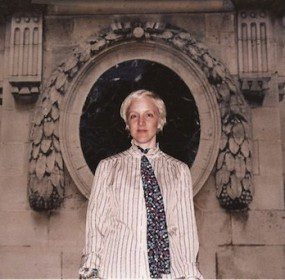 DRIVEN The boat of death moves soundlessly Across the room. Then the terrible gift: The white veils lowering Slowly...
Continue Reading
He took a step inside. There, with the dark swallowing half of his body, the air no longer seemed so unbearable. He took another step. The dark clung to his face. He should go on, he thought, emboldening himself; he should take another step. So he took another.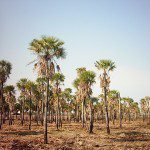 It's a pleasure to enter into this warped universe and the stoned, passive amorality that runs through it blends seamlessly with its laconic narrative voice.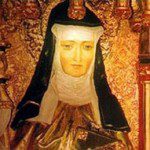 Her fuzz was the fuzz of a first rate ballsack, / her welcoming knothole electric and sud-slick ! / I say: let the silence end, and bless this bright circle, / this wonderful, shock-haired, sour-proud fuckhole.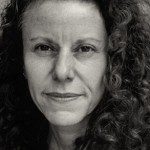 I pet baby mammoth's roasted / hide, unfold hairy ear-flap still / stuck to skull and whisper into it. / Later, take chips of burnt sticks, / spit, plus mammoth fat, mix / in cup of hand and use paste / make to sketch young mammoth / on shadow wall. /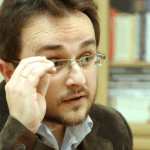 In fact, they were the most elemental enemies of my dream of greatness, and one would be happy – and even die happy – to know they did not exist. Yet they are necessary. You have to teach them to flatter you and that that is their duty. You need them so they can give you that mother's milk. Yes, my dear people, and that is why I hate them. Because I couldn't do without them, without that milk that one drinks with such relish. That's why.
Hikmet's life was extraordinarily dramatic. One of Turkey's most popular poets, he was sentenced in 1938 to twenty-eight years in prison on trumped-up charges of inciting the youth to communism. He served thirteen years, and then spent the rest of his life in peripatetic exile throughout Europe, fearing assassination.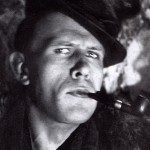 Anton Mikhailovich spat, said "yuck," spat again, said "yuck" again, spat again, said "yuck" again, and closed the door. To hell with him. Let me tell about Ilya Pavlovich.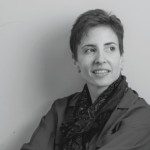 He is wearing slippers when it begins. / The adulterer raises a wine glass and swirls. / Neither blackberry nor oak. / Not balanced nor buttery. / He has eight bottles in a bag in the back of his car. / The adulterer does his work at a PC. / His body is cold...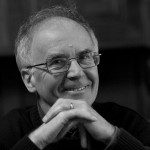 My great-grandmother milled an old man / and swallowed him. -- two new poems by Tomaž Šalamun