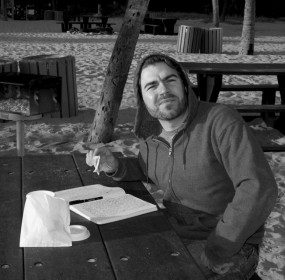 BOARDWALK CARNIVAL Not really a boardwalk. A strip of bars, restaurants, & kiosks running along the shore. It was the summer we...
Continue Reading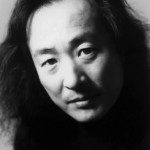 when did living / become war's smouldering ashes forever hung on a wall?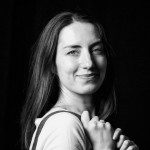 Aleksandar wasn't going to believe me. I knew that even before I turned the door handle. He's never believed me. But I went into the room and told him: "Aleksandar, there's something wrong with the ballpoint pen you brought from work."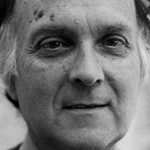 A poem does not persuade, it entertains our senses.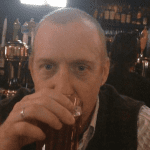 what is teakettle? / he's a major motherfucker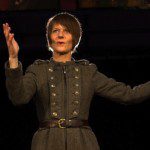 "Sometimes you wake up and you just want to have a fight with someone."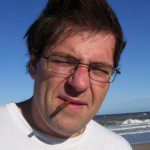 During the weeks that followed, Cetarti slept a lot. When he was awake he was high, and he spent almost all of his time (along with the wreckage of his attention) moving between the television and the fish tank.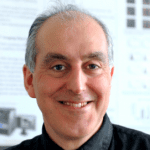 & / what is really / so? this // body / alone in its cells or / your // curve / subtle in dawn & duvet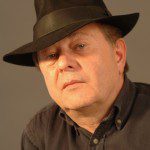 Although it went against Bruno's nature, he had learned to be careful in estimating people. The ship squeezed qualities out of people that not even they would have known about on land. There was no shortage of surprises.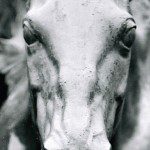 To some people the word horror simply denotes a genre, whether an ancient one containing ghosts and demons or a modern one of slashers and sleepover parties gone terribly wrong. To others– people from places like Rwanda, Cambodia and Sarajevo among many other parts of the world – horror probably doesn't immediately prompt thoughts of fanciful, made-up stories meant to be enjoyed and occasionally even laughed at.