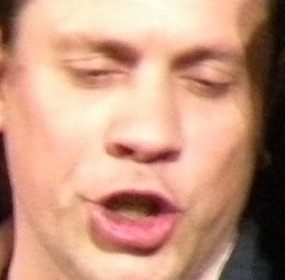 THE RED DEVIL It is nothing new under the sun that some children are afraid of school, but no one was quite so afraid of school...
Continue Reading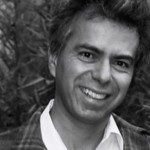 The best essays here express frank opinions about the struggles of being a poet in a society that cares more about twerking than trochees.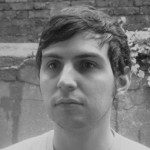 Why not try / to understand this thing you are doing: how the dog came to be dead / and you came to be dragging it, what this means to you and where is it / that you are going?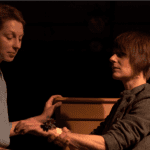 Between all things / that appear to be touching, / that appear to touch, / there is still space.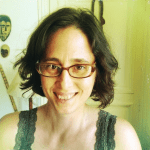 I run down the street and find the top part of the stroller. Filled with dread, I turn the stroller basket over. Inside are those three terrible babies, unharmed.
I read you // thirteen year-old girl pinned down by your friend's / nineteen year-old brother in a basement and excavated / as your favorite Crosby, Stills and Nash song / plays cruelly over the speakers. I read you housewife / with a crushed starfish in your belly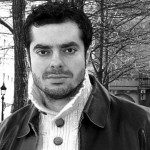 As the speed of his strokes diminishes, his consciousness likewise grows calm, his perception broadens, and it is then that he remembers that this afternoon he will go to his parents' apartment—only his mother's for some time now—to look for any kind of clue as to her whereabouts: whether she's taken off on some sort of journey of initiation as secret as it is belated, or whether she's just vanished.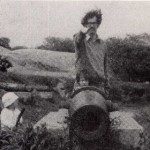 Butterick's poetry, while often open-ended, shows a wit and a lust for life that is rare in much of the poetry of his era.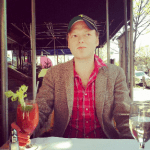 Like this man, like my father, like any of us who deal in memory, I had to confess what I knew. People don't come back, and they wouldn't recognize us if they did.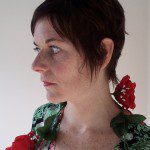 All of the electricity in the city goes out at this point and there is a kind of mild panic.