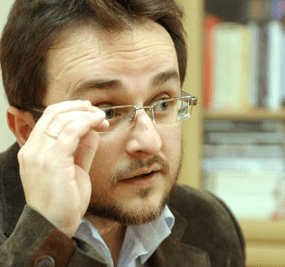 ARTIST OF THE REVOLUTION Me, poor me, I know his story best of all. From the moment he first took me between his fingers to my fateful...
Continue Reading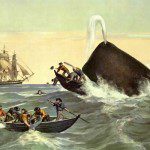 Weiner is a poet justifiably lauded, as his poetry performs sensitive and skilful feats of language while refusing to flinch from tragedy in any political or emotional climate. These poems make profundity exciting.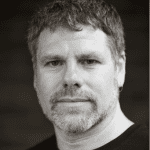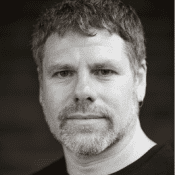 I was at Disney World, by myself. I had been there a long time. Surrounded, but without companion. The rides did not look fun.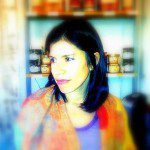 It was late—we were always late. / So I stood at that corner by the window // and watched you and your arms / hanging like filthy curtains in a motel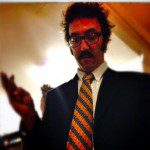 a bird flew / into our bedroom window // like a heavy book / dropped in the dark // part of a library. Not a crack / appeared in your eyes but this // lingers in me like that dream / when we were in bed and you // spoke with Her mouth / at my shivering dick...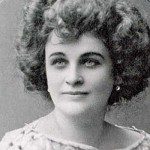 A story by satirical Russian writer Teffi, who at one time was the country's most famous female author.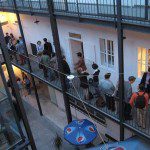 Lift your reading glasses for a toast: Last night we celebrated the first birthday of B O D Y with a listening party in the heart of Prague.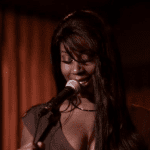 I am dead. I died a nigga a long time ago. Before you were born, before your mother was born, 'fore your grandmother. I was seventeen. Still am I reckon. And everyone that was there that night is dead now too so it don't matter that I was a nigga. Or a slave.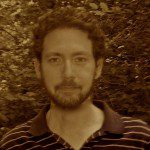 At this point in my life, I always had another pair of clothes in my briefcase. I heard the whispers. They came in pairs, like hands in the breeze. In an alley in St. Louis. On a street in Baltimore....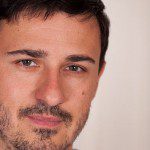 This moment is only a delay: / tomatoes, / waiting blankly at the executioner's block, / on the verge of exploding and sourly burning / the impression of morning, scorching the light, / burning the face. / Victorious tomatoes.