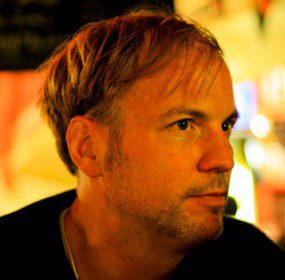 -- This story originally appeared in the July 2012 issue of B O D Y THE BLACK BAG There's no way I will get a story written...
Continue Reading
Brake light out; kid turned on by a doll. / Serpentine belt blew, melted the motor. / The speed limit is not the speed limit. /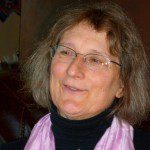 My dead friend's husband / who lives alone in Vermont, / is remembering last spring, the time / she fell coming into the house and couldn't / get back up, lying on the ground, gasping, / this mountain climber, this bike rider, / this ice-fisher, this so alive / woman, lying on the ground, and he / standing there...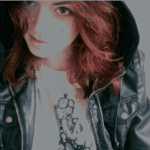 I can imagine the baby pooling away from me / like smoke, imagine the doctors soft as birds / beating their wings, murmuring, guiding the dark plume / / into a bucket. Into a bag. Then afterwards, smoothing / a sheet over me.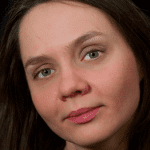 Hi, Julia, skinhead girl with a twisted smile, given to mild swearing. You saunter out, look your public over with that sneer of yours, hands in your pockets, clenched in tight fists. There's just you and an audience, Julia, and who's to say they are all on your side? You smirk, put on that husky voice, close your eyes in the spotlight, strike that guitar and sing about getting drunk on Saturday nights.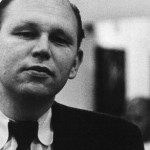 For a poet who lived in a self-imposed publishing exile, not allowing his poetry to be distributed outside his coterie of friends and associates in Berkeley, California, and later the North Beach neighborhood of San Francisco, Jack Spicer has been very well-served by posterity.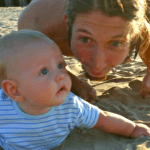 Rock on / London. Rock on Chicago. The kaleidoscope of daybreak shatters smooth across horizon. Be glad / Lil' B did this for you. He is a Human Sacrafice.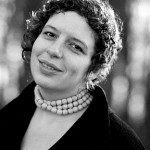 I will try to live on earth without you. // I will become any object, / I don't care what— / I will be this speeding train.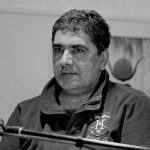 In order to talk about my childhood, the only contents of the knapsack I carry everywhere with me, I would have to skip over the first twelve years, years I spent in hotels in Slavenski Brod, Derventa, Užica, Pula, Vrnjačka Banja, and countless other towns both inside and outside Yugoslavia.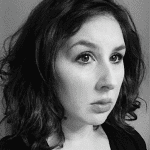 House is the one / you can feel watching as you walk // inside its rooms when it displays / its collection of nights. And when // you wake with a voice inside you / that becomes a scream outside you, // House knows without doubt that it's / yours. House knows more than you do...