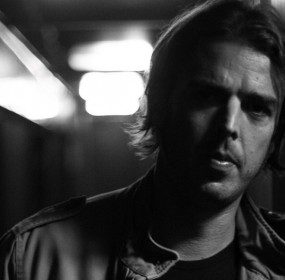 ALL OF THAT 'Danilo shouldn't go,' I said. 'Rituals like that aren't good for a child, they shouldn't have to go...
Continue Reading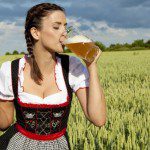 B O D Y recommends seven European and British literary journals: Poetry London, Versal, Cerise Press, The Dark Horse, Poetry Salzburg, Blackbox Manifold and Cake.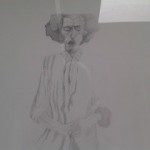 Back home in Wisconsin, my kids are staying with their father. Whether they are playing with him or not is hard for me to say. He told me he needed time for the kids to grow on him again. I didn't even want to venture a guess as to how long that might take.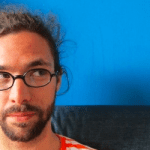 ...in 4th grade I endured a field trip to Prachovské // skály and the Rwanda genocide. After / transferring to a language school the / Yugoslav Wars took place. When I / attended dancing lessons, they demolished // the World Trade Center, / attacked The Pentagon and compromised / global security....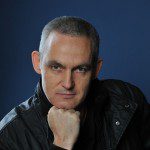 But Táňa was already standing in front of the ballot box with the state coat of arms, erect again, and in the fingers of her right hand she was holding white panties, directly above the opening in the box for the ballots. At that moment, a soft bounce sounded through the silent room.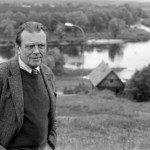 The prose forms Miłosz employs in this collection seem to free him from the rhetorical and formal scaffolding of his poetry, allowing keen insights into quotidian moments and everyday objects while remaining unencumbered by the complex demands of verse.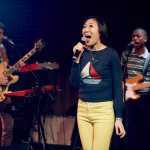 Let me list all the ways. Let me list all the wonderful, precious moments.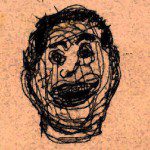 Then we cleaned the hallway / together, visualising shitty particles / vanishing like a tribal language. / Our flat was a place where love / sometimes cried for hours, hours / and hours and hours, while my shattered / wife sang 'Hush, Little Baby...'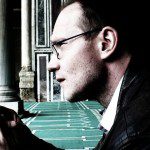 One shot: that's what he meant by 'clean.' He went on to say that if we killed something (as he was sure we would), we shouldn't play with the dead body afterwards. If we kill, we should do it quickly and precisely. We must respect anything that has a heart.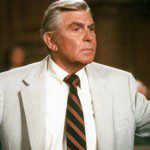 There are few lines of work where mononymity is considered suitable. Roman emperor, potent Brazilian striker, blond American pop star, mustachioed European dictator and sleigh-driving reindeer are among them. And so it is for the discerning detective.