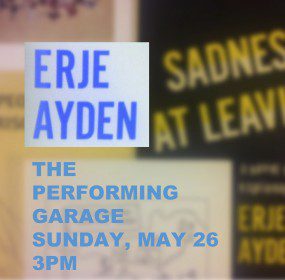 ERJE AYDEN "Erje Ayden's novels provide a little-known but fascinating view of American bohemian and bourgeois society from the point of...
Continue Reading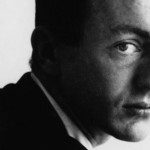 Ayden's characters are quickly fixed by events in an airy space which belongs to no one, least of all them.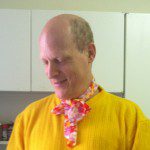 "funny ... not condescending ... lives with and for women ... friend of Errol Flynn"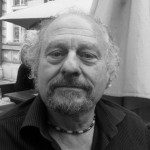 Take your pulse. If it is / above 75, propose marriage. // Sing as loud as you can, / and wait for the echo. / If it is her voice you hear, / build a city where you stand.
Language/ is not only made of words, it requires/ further presence or one of a white-/ blooming winter-head of snow.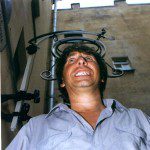 "Excuse me," she asked. "Are you by any chance Hans Christian Andersen?" "No," I admitted reluctantly, "my parents named me something else." "But you do write fairy tales? Our pilot Potapov just adores fairy tales. As soon as he found out that you were on this flight, he wanted to meet you."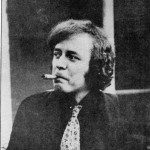 Marilynn Richtarik's long-awaited biography of Parker unpacks the life and work of one of Northern Ireland's most gifted, inventive, and underrated playwrights.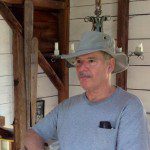 Despite the risk, which is small / for the seldom photographed, / I treasure quasi-unprotected / passages from limo doors / to the doors of older buildings.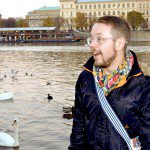 In only two days, you told four million / people to, quote, Leave Britney alone, / via video stream from your grandma's home / in Bristol, Great Smokey mountain town...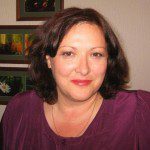 A story of lustful anticipation told in one breathless sentence that won the European Prize for Literature for Serbia: " . . . does he too want to kill you by flicking his tongue between your legs, does he want to do that, because I certainly do and one day I will, because that's what we do, we fairground magicians, that's our fairground speciality, does he too want to fuck you to death, or does he just want you to take his arm and walk with him to yet another family lunch . . ."