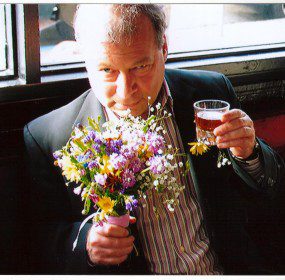 Sleeping It Off in Rapid City New and Selected Poems By August Kleinzahler Faber and Faber In poetry and in prose, August Kleinzahler...
Continue Reading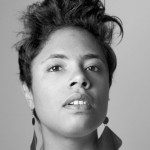 I crisscross the stacks / searching for my mother / and father. The librarian / tells me they boarded / the other plane / that already took off. / This library is an airplane / I do not want to be on / but the doors are locked / and in fact / the librarian states, / we too have taken off. /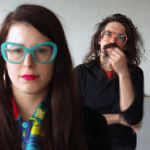 B O D Y art editor Jessica Mensch interviews Montréal artists Yannick Desranleau and Chloe Lum of Seripop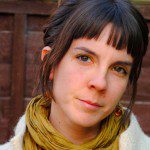 I have my armbones, / my legbones, my head, my blood, and this day, and / all the road ahead to Paris. Rain. Although I know / the rain will stop. // And the kneeling on Sundays. The gray city in / the rain quivering without speaking...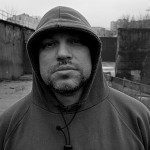 The blue surface broke into a hundred pieces, like a shattered mirror. Multicoloured spots whirled in his eyes. He felt the skin on his cheek burning. He regained consciousness instantly. He realised now that it was not a dream. He was not on the coast. Something much worse than a nightmare was happening in the waking.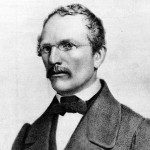 Behind the spirits and water sprites, what emerges from this collection is a culture that has a profound faith in language. After all, what are curses and spells but poems?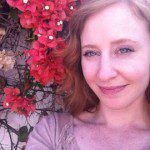 As if you were a famous and celebrated painting. // Just hanging about / receiving praise. // It is an adolescent wish, / wanting to be praised for having done no thing.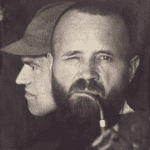 "Did Baader fall and hit his head, you say? / Baader says Baader's head's okay. Okay?"
Daniel Bosch translates German Dadaist poet Johannes Baader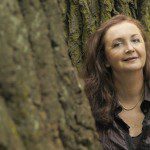 Father comes home on the weekends and shoots sparrows. He's not allowed to live with us, he's a bourgeois element. Once, when our life wasn't happy yet, he helped rich people get even richer and exploited the proletariat. He was a lawyer with his own office, and wore a white shirt and tie.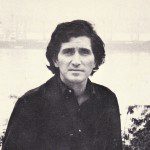 He said the three men he most admired were James Cagney, James Cagney, James Cagney. So Art and I had something in common – James Cagney.