Say What You Need To - An Interview with Christina Masciotti by Meghan Falvey Christina Masciotti's work has been produced for the past...
Continue Reading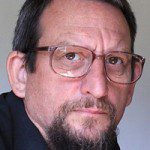 Semmens interacts with the impressive intellect and accomplishments of his great grandfather in a way that extends his legacy rather than simply paying homage to it. It is the book of Issac. It is Aidan Semmens' book.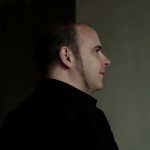 We tracked down the Gods / to their offices by the sea, / behind their unclimbable walls. / So far they've refused all our calls.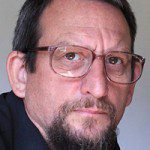 in the necropolis/ countless small artefacts/ of undetermined age & use:/ the broken steering-column/ of a 1968 Ford/ a double-edged knife/ intricately worked blade/ cut & shut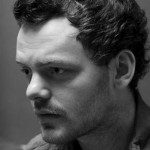 Marge, let's send a sadness telegram. / I roamed under it as a tired, nude Maori. / No trace, not one carton...
Powell delights in double entendre, and emotes a paradoxically subtle campness. His voice often flits between in-the-know audacity and spiritual earnestness.