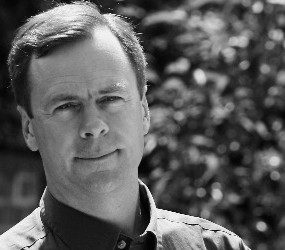 HOTHEAD (9/13/12) Flip-flop, tick-tock, ding-dong, everybody sing along, criss-cross, hip-hop, ping pong, that's the way, now with...
Continue Reading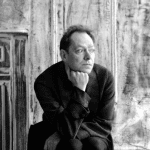 The only thing I ever imagined being when I grew up was a street sweeper.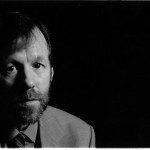 Justin Quinn remembers the Irish poet Dennis O'Driscoll who died in December, 2012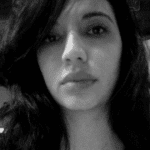 It happened in the refrain of a season— / the monsoons break the sound // of heat — she had a body and then she didn't.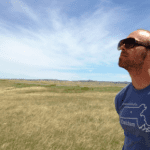 When Doctor Sally Barten discovers a black hole traversing the Milky Way, Abe Barten begins to see less and less of his Sally. She's home only briefly to tell her husband as much exciting news as she can fit into the hour that's about all the time they get to spend together. Then there is no hour.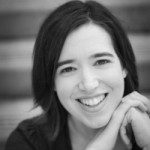 But here is a story with the makings / of a dream: just before the separation, in New York to visit friends, / they stop outside the Museum of Sex. Her husband asks, / shyly, if she'd like to go in. What good would it do us now, / she says, and they go to the Empire State Building.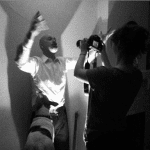 Performance Text Editor Ben Williams remembers artist Dennis Palmer, a musician, painter, and performer in Chattanooga, Tennessee. Palmer died this past weekend at the age of 55.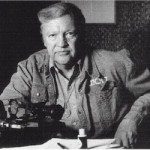 In "The Zodiac" we see Dickey stretching his line foreword, moving toward prose, yet emphasising the raw rhythmic power, the incantatory lack of stasis that poetry possesses.
Failure says his ancestors / have owned that property for years. / If you watch it, he says, you can see / their ideas moving beneath it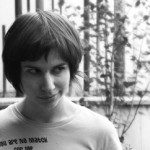 we all have holes somewhere. you forget / just how what's the word? / poor. porous. how porous we are.