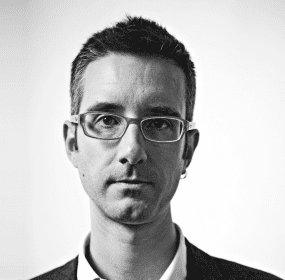 L'IMBRUNIRE Summer slows down at September's edge The city silent & in the sloe scapular of...
Continue Reading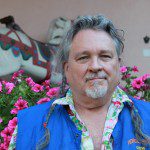 I am dead. It's snowing. I have been running in the darkness for too long.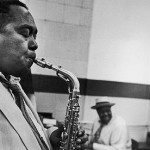 What sets The Jazz Standards apart is Gioia's approach to these songs, which balances textbook formality, and familiarity developed, one gathers, over the decades the author has spent listening to and studying these songs. This is a book that both promotes and exemplifies a personal relationship with jazz.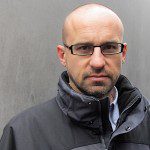 They are prone to envy and indignation, but their most genuine emotions are fear and shame.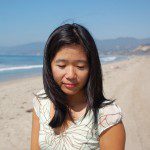 The first time the Chairman swam across Long River, a decade ago, he proclaimed it was big, but not frightening – like many challenges our country faced.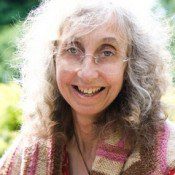 I miss those fires. I miss the time / the coal sank to a pure red cave, / flickering, falling. Knees half-burnt, / my back was Arctic.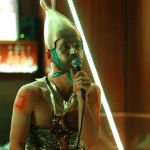 "The way to rise above the terminologies of the suffering of the physical realm is to totally and holistically embrace it."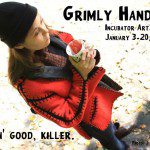 GRIMLY HANDSOME is a new play about killers, police detectives, and animals that will premiere in January 2013 in the Other Forces festival at Incubator in New York.