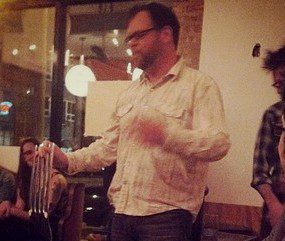 THERE HAS ALWAYS BEEN A GREAT DARKNESS Orphaned cars line the streets. They all start wondering about the lineage of their...
Continue Reading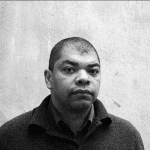 And the world cruelly spins on without blushing. And at the end of the report there's a postscript: It is necessary to repeat the experiment, evil must be controlled.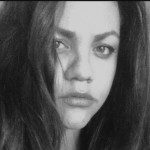 "Sand is nothing but the pummeled skeletons of dead sea creatures." / No mystery why children and the terminally depressed like to crush it in their hands...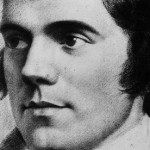 Rabbie Burns' suppers are held all over the country, chiefly peopled by ruddy-faced folk in kilts, some old ladies, one nice-looking and flirtacious old lady, and some of your dad's mates.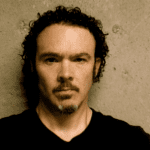 In the JetBlue terminal Jack tries to stay awake to hear his name called on stand-by. He hates everyone he's seen in this entire airport.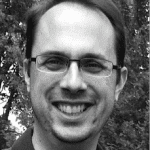 The Lord is my shepherd, / I shall not want. I shall give want over // to the goats. The Lord shall tie a bell / around my neck.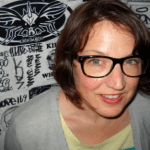 "It's important to remember: at any time The Widow Bennington may try to touch the ectoplasm.... Your job will be to restrain her."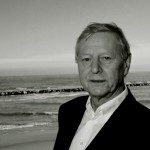 "Poetry is an anthropological thing. Like counting. We're programmed this way."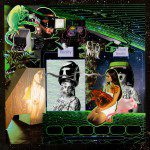 "A lot of collage art has an 'old-timey-Dada' style to it that I am not into using for my own work. I like to create the illusion that my works are NOT collages."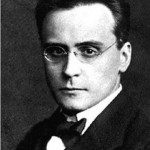 "Anton Webern was killed on September 15, 1945 in Mittersill, Austria. For a long time no one knew the exact circumstances of the great composer's death and the musical world more or less accepted the mystery. Then, musicologist Hans Moldenhauer carried out an investigation that took in the US Army's own account of events. "