from: THE DIVISION OF THE HUMANITIES * There were flecks of gold leaf on...
Continue Reading
"Get us there, Frank and then cruise around the back roads for a while. I want to get a feel for the country. This guy chases foxes with dogs, you know that, Frank?"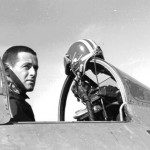 Few contemporary American writers combine the eye, ear, and heart of the poet with the sure solidity of crafted prose. James Salter does that, and more.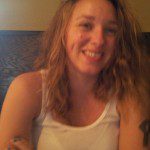 Some of us are sent to the barn / To tear apart chickens / Chatting and stacking // Their livers and hearts / Others collect stray children // And run them in circles / Till they're exhausted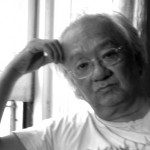 Nobody removed the excrement collecting around his or her thoughts / I was the detective in the book no one put down / The sky offered a different testimony / You were different, even when you crinkled your nose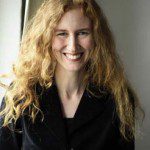 Showing a culturalist's eye for the beauty that begets beauty, lush and long-legged, these poems swim across the page.