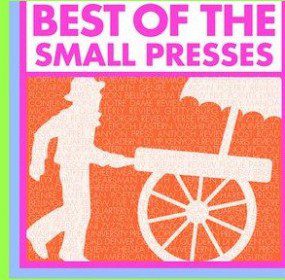 B O D Y is delighted to announce our 2012 Pushcart Prize Nominations. Although making our final selection required some hard choices, it was...
Continue Reading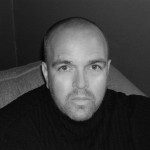 ...in a pleather booth with the reddest ribs, / the friskiest whiskey, and our universal baby // monitor, punching its buttons and bending / antennae until we hear "Green Onions" ...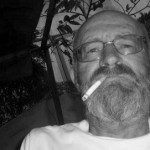 It's hard to stand up / for women in the company of men. // They're such inconsequential beings. / The women are even worse.
I hear a crying behind my back/ No... / It's me / Yes, it's me who is crying / And dreaming of a hand / Waving to him / In the wall.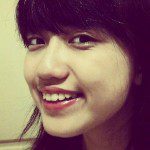 I have let you into my house. / It is not a privilege I extend to many...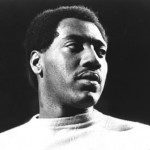 To put it simply, the Princeton Encyclopedia of Poetry and Poetics is the most fascinating book on poetics published this year. And Otis Redding.
When I turned thirteen I began to worry very much about rubber souls and I thought / Sex was a prayer where one bent at the waist. / At eighteen I knew even less on the exact science of the thing, though / Could perfectly salt-to-taste any young dish.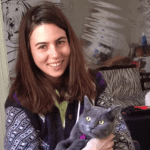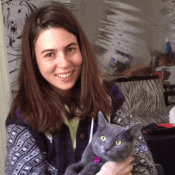 Jessica Mensch, B O D Y's Art Editor, is known for her penetrating interviews with other artists. We decided to turn the tables and ask her about her own work this time. Tammer El-Sheikh caught up with Jessica to ask about her process, how she approaches art - and find out what THE FUZZ is all about.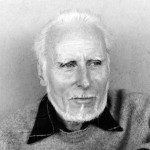 It was the winter of 2006. Snowy Amherst, Massachusetts. Where Emily Dickinson lived, wrote and died.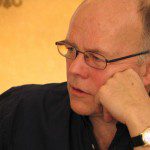 I touch your chin and throat, the pit / There, and the hard bone of your chest. // The birds observe us from the wire / And pass their comments back and forth.