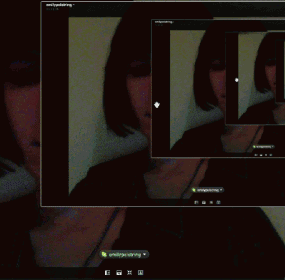 EMILY PELSTRING is an artist and animator whose artistic/research interests revolve around the historical role of emergent imaging...
Continue Reading
Better that than / a stale burlesque. The aquarium? / La plage? Are you jollying me? / A town that puts glitter on its / windows. Where you walk the / footpath in vain for a pizza boy / to ask a rhetorical question …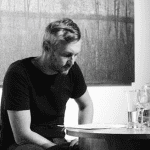 They're sawing through the plane trees near Place Sainte-Catherine. 5 a.m., darkness, drizzle and not a soul about (neither on the street nor at windows) - just a three-man team working through the tree-tops.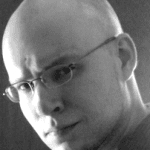 To call Mathias Nelson's debut collection of poetry Dip My Pacifier in Whiskey intensely autobiographical would be to understate the matter quite considerably.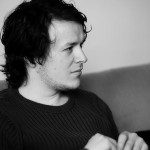 a bystander// to the blue noise of white vans passing by, / and those long shadows kissing at the wall. / Fireworks are sent into the air, fall over / the marvellous forest of the awed crowd, / and a girl with her head in her tiny hands. / The red sky doesn't mind if I say this.
"You know you get a lot of action as a roadie, especially if you look young. You have women buying you drinks and ruffling up your hair and asking if you're legal or not, "because if you aren't you are that much cuter." And you say, "then I'm not" and laugh, and they laugh."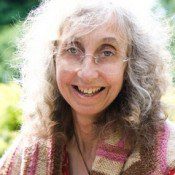 I will not tell myself / that young birds may be starving / if the two were a pair. / For how do I know? / I am not God / which is why I was sleeping / when the cat went out / when the cat came in.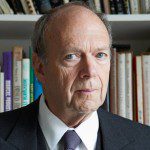 Frederick Seidel's 15th collection of poems is written in what Edward Said called "late style." Rather than displaying a torrid self-questioning of the poet's previous achievements, as Said defines late style writing, the poems in Seidel's book retain the inimitable voice he has developed over the past 50 years, but use it to confront death with more sobriety than ever before.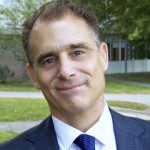 At the World Trade Center, the bomb-sniffing dogs / Are shepherds, and Labs, and collies—not one Afghan. / Of thirty-four corpses on an acre in Helmand, / One is American, thirty-one Afghan. /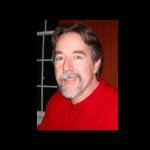 Suddenly your Facebook posts are lit up like the teachings / of Saint Francis or a birthday card from a four-year-old: / "I thought I'd post this song for my beautiful son Phillip, / on account he is an Arlo fan and a blessing," words / clear as rain, which up till now required beer and speed