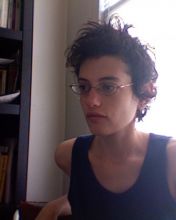 TEXTS FOR "GRIMLY HANDSOME" GRIMLY HANDSOME is a new play about killers, police detectives, and animals that premiered on January 3rd,...
Continue Reading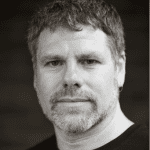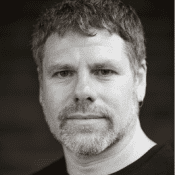 My first painting, that one. I remember / the feeling that the light was creating / the shade, somehow, of coming into November, / of always turning, never waiting. // But I've always been waiting.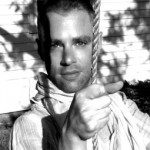 Then the body: // sleeping, beginning / to open, // beginning to turn.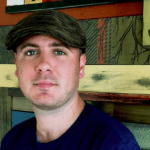 The scent of wood smoke carried on the night air, touched with a flavor of tar, paint, and rubber. Danny Stark knew right away that a house was on fire.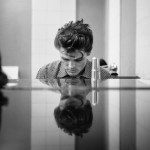 For jazz fans, Chet Baker lovers, or devotees to the myth of the self-destructive artist, there are few music biographies that so artfully capture the hip era of glamourous decline of 1950s American jazz, an era that for Baker lasted until his death under mysterious circumstances in Amsterdam in 1988.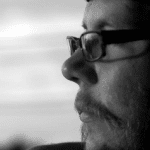 I cut my hair with a knife so I could be a knight. / I went to the river so I would smell like a man / who can handle the whole world. I was / a knight with armor on the inside, a lion's / hunger mixed with a bull elephant's thirst.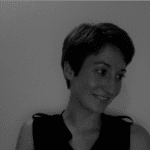 I love everything: / the man in the bar who says he builds boats, / plastic bags that catch in the branches, / rattling. Sometimes the city / shuts me out, or else I'm split, / or the things that I am are / stacked, I sing them out.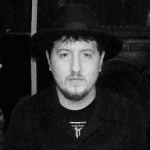 My wife leaves the room when I see the moon / because she knows we're about to lose / some more furniture. Leave the moon alone. / Give us your head; peeled, colourful, half-asleep.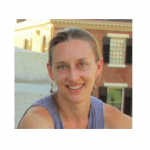 When you go, I will wash / your body, take your arms / each in mine and know, / now, their weight. Pull / the cool sponge along / your side, lift your feet / in turn.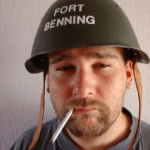 It tastes best before 6 a.m. / Before the children's screams fill calampas with sounds / And at Christmas before Little Jesus warms / The waters and drives the fish out