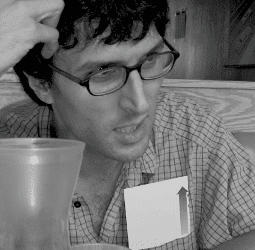 I Am Your Slave Now Do What I Say By Anthony Madrid Canarium Books, 2012 Anthony Madrid's debut collection of poetry, I Am Your Slave Now Do...
Continue Reading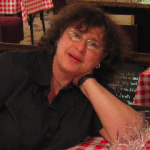 carpet, v., n. : as in bombing, / laying down death, hot and bright, / covering with orange turning / to the black that erases, smudges / like punch spilled / onto carpet,
B O D Y: What's the kind of painting that you hate?
MITCHELL WIEBE: Painting that insults your intelligence, that looks like its trying to be something it's not.
B O D Y: Have you ever made any of those?
MITCHELL WIEBE: Yeah, all the time.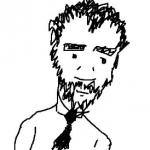 Once I found a piano wedged under a slab of rock. / The keys smelled like a woman I had married. / Often I dream of her — a tournament of innocence / played in lycra with stone tablets.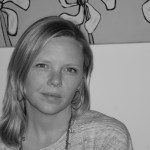 There's no room here for waiting. It's not loss / I sense, or fear's remission. Not absence, / heat or order failing. It's hunger, say, / or want — a revision of months, this whole / year.
You can mythologise anywhere but you cannot / romanticise it, / or anyone. You hear the song. You know this: / the girl is Moira, / not Lolita and it's a scrappy rowan at best / not a lemon tree.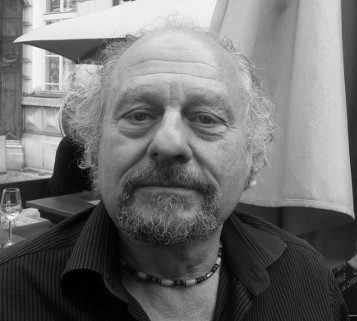 when young the body is a well of pleasure when you are old / it is a sack of pains and you begin to learn the names / of over-the-counter drugs you carry them in your pockets / the pills and creams and ointments and capsules / lidocaine ibuprofen acetaminophen paracetamol /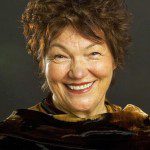 Actor, director, writer, and Founding Artistic Director of Shakespeare & Company, Tina Packer is a formidable presence in the world of drama. Recently she sat down with B O D Y to discuss her latest work.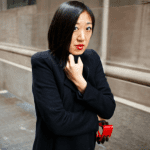 There's yesterday, which made me want to kill myself. There's the fact that I came back to the inn after leaving in triumph the way I was supposed to, to redeem my reputation as a bugger, which I was afraid I was getting, with this stupid, half-true sounding story about losing my pipe that makes me seem pathetic, and being invited out for dinner through the spyhole by the Captain because the door was locked and nobody was answering my knocks.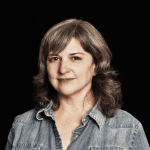 Back when I was still married and my boys were young, we had a favorite restaurant. It was called The Orange Balloon. Back then we were good looking and we had good jobs and we could afford good food served to us by good looking people.