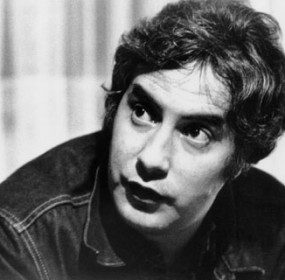 SOME VERY POPULAR SONGS - Translated from German by Mark Terrill for example cows beneath the moon, peaceful souls, ruminating, Buddha-guts in...
Continue Reading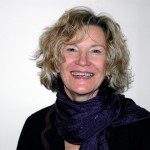 Night begins to summon up its laws / and beauties nothing makes. / But I remember sun hammer, / cattle mullet, boat ploughing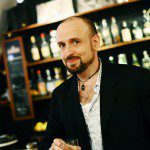 At first you hear nothing but the alley cat calls, / then you start to hear the orchestra. / I'm running on a winding staircase / in an MC Esther labyrinth in my black wife-beater / with a ball of string.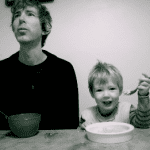 Fool yourself into thinking you have abundant time; / these things, the days thus stacked, demand observation
My father is still dying. / His death is emergent. / Every day we check / the fields for new / shoots, new growth.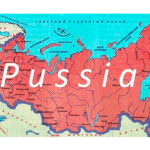 This week, three members of the Russian punk group Pussy Riot were each sentenced to two-year terms for protesting the Russian Orthodox Church's endorsement of Vladimir Putin in the recent Russian elections. Their crime: playing an impromptu concert in a church. B O D Y examines what the conviction means for the rest of us.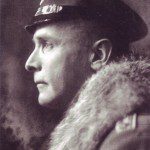 Speaking about Count Harry Kessler (1868—1937), an Anglo-German count, writer, modern art patron, diplomat and man-about-town, the poet W.H. Auden remarked that he was "probably the most cosmopolitan man who ever lived."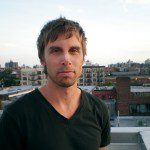 Thankfully, you don't have to think about / putting on pants to go to the grocery store, though / sometimes you wish you knew a foreign language / so no one could understand.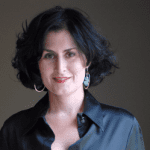 Maybe, it was for you / last summer that the birds outside my window screeched / in premonition. All of me was there, waiting for you.
In every movement there is always stillness: / bear in mind the arrow is transformed in flight...