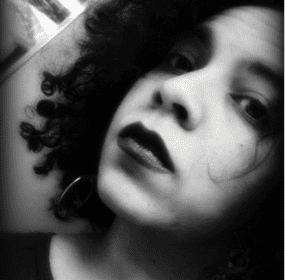 suicide note #3: instructions on the cat dear landlord, open the storm windows so he can look down into the yard where a...
Continue Reading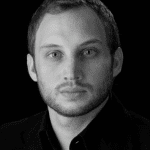 They used to say the soul / gets in like that, // and so we had meat to knock against, / a tin plate for ringing out the bars. // The without-which-nothing-so- / you-hunger came next, // or like my fists held out—Pick one.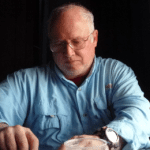 Breath fills the decayed tree. The sky is still / a syllable. Light lives inside those wings. We have / no word to describe the insects' tremors beneath / the bark, or to measure the currents between here / and the next tree. What do we know?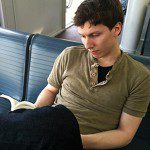 Sibling crabs and child crabs and wisdom crabs / make but one great assumption: that no place is really suitable // for a bird. The axiom: once crabs can fly, they will have no grace / and no place left for them on the ground. /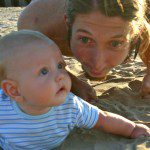 Rock on London. Rock on Chicago. The kaleidoscope of daybreak shatters smooth across horizon. Be glad / Lil' B did this for you. He is a Human Sacrafice.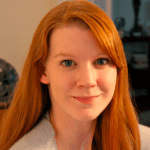 Corpse-dust spills all over / the floor, and twenty brooms // and bins cannot erase / the gray that settles. // The twenty crocodiles / in the bathroom eating // from my hands do nothing / but nothing.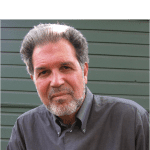 I look out on the vast, flat sea / from hills behind a bog winding / down to a sandy inlet, shore / beyond it, open to the sun — / and now know why space is the fact / of our lives ....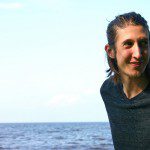 New work by poet Nick Demske appeared in B O D Y this week. B O D Y editor Joshua Mensch re-reads Nick Demske's debut collection, "Nick Demske", published by Fence Books in 2010.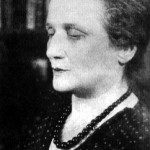 As for memories, they have three parts— / the first is only yesterday / when laughter is still heard, but our cheeks / are wet— this part doesn't last long. / ....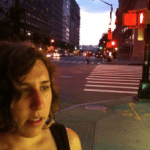 You showed me the exit, / the one that lets out on the pond / just in time to see the train glowworm / through the overpass to Hůrka. / I can't say what made it look so alive.