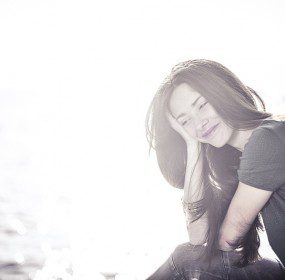 HAIR EVERYWHERE (an excerpt) Hair Everywhere A novel by Tea Tulić Translated from the Croatian by Coral...
Continue Reading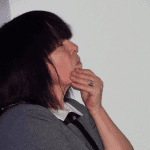 Don't shout, don't beg. When I burrow all the way / to the ears, then you can talk to me.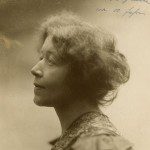 As I watched him I thought how I should much rather make this head receptive to my thoughts, my opinions, than destroy it with a bullet. You must consider that I could avoid killing this man if I were to succeed in controlling, influencing him. But I will state right here and now that I regard this a very remote possibility.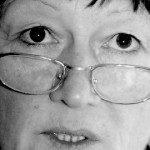 Once in the night I dressed my brothers, doctor, I was six, them three and two, I dressed them and we went out onto the street. I had to lead them off so they wouldn't be swept away, too, by the breaker wave...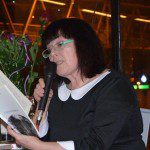 I take a taxi back to earth, my tears dripping onto the upholstered seat. The driver turns around, worried.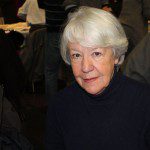 Silence again. The mother and child don't look at each other, each lost in her own thoughts. They're surrounded once again by the warmth of the kitchen, of their familiar world, where everything seems to be in its proper place...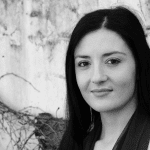 The women, practically all of them veiled, were holding photographs of naively smiling young men and shouting: "Bring back our brother!" or "Bring back our son!" There wasn't a single policeman in sight, which was especially strange.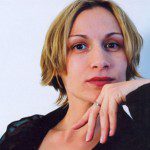 The stars. Flickering lights in the darkness. I taught myself to recognize them. The Moon was a mute confessor who knew my secrets and innermost wishes. I had millions of plans and yearnings, but they were invariably conflated into one wish: I wanted it to be the end. The end of the war meant Mom would return home.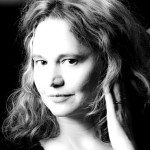 It's strange, the place we call home—is it where we grew up or where we live at the moment?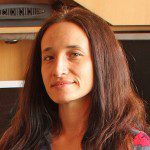 This guy was probably making at least five times as much money as me. And yet, he was acting like a wimp. I think that was the moment I decided that this was a client worth keeping.