NOT SEEING They never found his body, we say, and NOT they never found him. If seeing is believing, what's NOT seeing? Some...
Continue Reading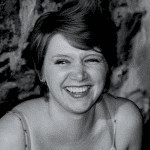 I keep saying this isn't even my death / to grieve, really, / and grieve a little more.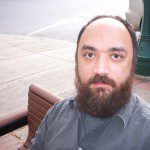 The elevator returned to the first floor. / Some strangers got on. They smiled at me, / so I smiled at them. They got off on the second floor. / I stayed on. The elevator went up to the third floor. / A man got on with a suitcase. He didn't smile at me...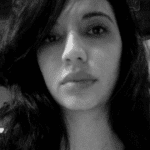 It happened in the refrain of a season— / the monsoons break the sound // of heat — she had a body and then she didn't.
But here is a story with the makings / of a dream: just before the separation, in New York to visit friends, / they stop outside the Museum of Sex. Her husband asks, / shyly, if she'd like to go in. What good would it do us now, / she says, and they go to the Empire State Building.