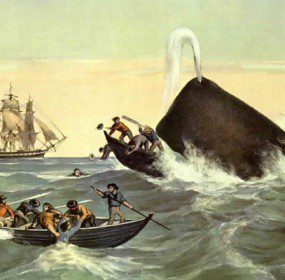 The Figure of a Man Being Swallowed by a Fish By Joshua Weiner The University of Chicago Press 2013, 68 pages The promise of a poem that...
Continue Reading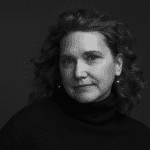 Every volcano has its own voice. // Some are operatic. / Others have // no singing talent whatsoever.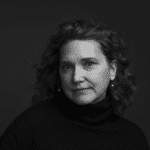 Thus can a bird like that / be so ignored // by all it will devour.