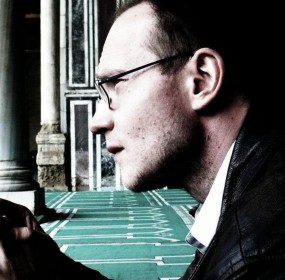 THE BLAKE PRECEPT I was in Abeche, Chad. I was supposed to fly to 'Djamena, but two days before my departure the Habub descended....
Continue Reading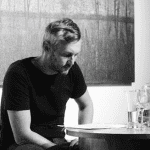 They're sawing through the plane trees near Place Sainte-Catherine. 5 a.m., darkness, drizzle and not a soul about (neither on the street nor at windows) - just a three-man team working through the tree-tops.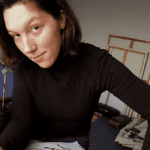 One fought his silence here for days. Just like a word one lay and waited for sense, the swerve of speech. And one might bump into his eyes, anchored as...