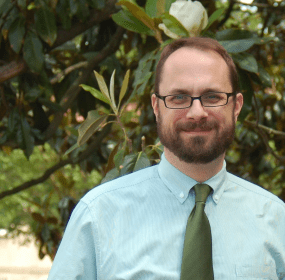 THOUGH WE THREATEN TO LOWER THE HAMMER, WE COME TO LOVE IT IN TIME A toad took up residence on a wood slat ...
Continue Reading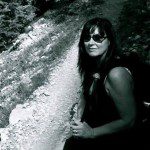 Still, she knew she would get on the bus. Like Innana, the goddess of sex and war, the goddess who had been turned into a corpse by her dark sister in the Underworld, the goddess who had been hung out to dry like meat, Rachel had no way to get off the hook.
I lament my dead with real man-tears. / My sorrow settles all fears. / The gods make light this head they've crowned. / I snap trunks, scrap cities, pound beers.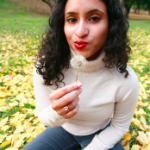 It must have looked soft to her. That soft. Blacker still, / in Jesus-stained light. Mother gray in fluorescent light, / shaking chopped onions and garlic into the sweating pot.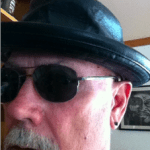 THE LAST SET OF MACHETES Man, I don't want to do this, Bald Guy says as he kicks at a rock. Black Guy and Bald Guy are picked up outside the commissary...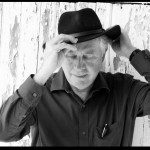 I fell with nothing to / slow my fall except my / body. Enough to save / me for now, I thought / in the blue from which / my second thoughts / emerged as true.