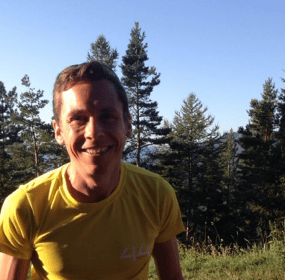 AUGUST IN NÜRNBERG Heat out of mind, time struck like a crystal bell chiming the clock of light, August in Nürnberg. Two...
Continue Reading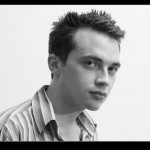 And so I find myself stuck in the wrong century / like Peale, probing swampland for bones, / reassembling skeletons and stepping inside.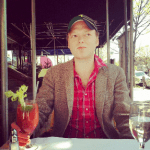 Like this man, like my father, like any of us who deal in memory, I had to confess what I knew. People don't come back, and they wouldn't recognize us if they did.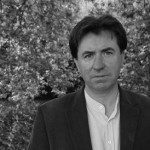 you will not chant us down again. / You will not chant us down in our sorrows. / You will not chant us back into the earth. // For we left the earth where we thought we were alone / yet we are beside you, laughing and singing and unbroken.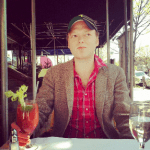 We called it a phase, no different than his CB Radio, his three seasons' allegiance to the Buffalo Bills, my gambling, or Mallory's drinking. Back when Mallory and I squabbled dawn to dawn, I pinned it on him never feeling at home anywhere except that two foot rectangle between his bed and his computer, the only part of his room he kept clean.