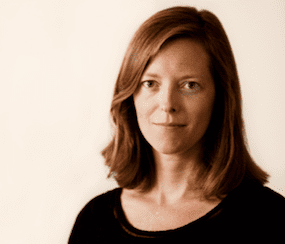 AFTER YOU LEFT: LATE SUMMER A young woman was pleasuring herself on a pine tree that had fallen across the narrow river...
Continue Reading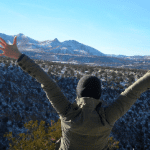 I won't come to the end / but will stop where the key fits the lock, // the strong box: a strapped sheath of letters, / a woolen cap and whatever I didn't ill spend. // Let us give thanks.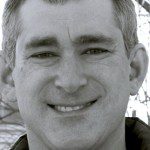 I've become an attentive listener, considering all the things around me. I've learned a lot about devotion, and devotion to poetry from this poem, as well as how to write, how to love, hell, even how to be.
I have my armbones, / my legbones, my head, my blood, and this day, and / all the road ahead to Paris. Rain. Although I know / the rain will stop. // And the kneeling on Sundays. The gray city in / the rain quivering without speaking...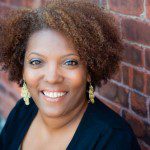 Holy bed, twin & tiny, teach me / how to be firm with his body, / but to yield for his spirit, / give me something to carry home...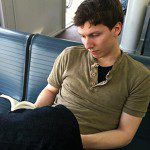 Sibling crabs and child crabs and wisdom crabs / make but one great assumption: that no place is really suitable // for a bird. The axiom: once crabs can fly, they will have no grace / and no place left for them on the ground. /