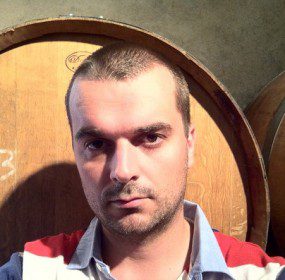 MY NAME IS PAULA (an excerpt) She picked out photos from albums and peeled them off their pages. She spread them out...
Continue Reading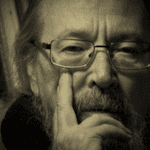 In that steam bath, where everyone was soaked to the skin, our completely dry hands touched. My mouth had also dried up from excitement, and I was sure hers had too.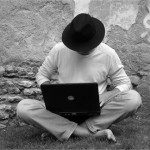 I'd like to draw a parallel between the nascent Kingdom of Hungary and the passionate lovemaking of frenzied young lovers.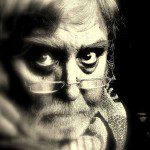 The Benkóczi women went on sipping their soup in silence. Then when the older of the two had finished eating, she glared at the servant girl, wiped her nose on the tablecloth, swore something in Hungarian under her breath and clambered up heavily from her chair.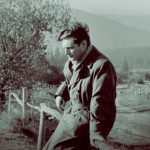 What he couldn't afford to do was attend his wife's funeral where quite a few people might see him. He could not go to his wife's funeral one day and phone Highly Placed the next. That might ruin everything.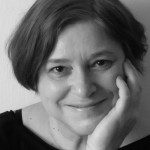 Eventually she got over the pain of having been left behind. After all, so much else had happened to remove the slight shadow this had cast over their relationship, a shadow he was never even aware of. And what use would it have been to dwell on that shadow?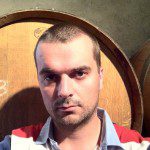 Yuck. What an awful sound. I'm dead. Jesus, I'm seriously dead. It can't be true! I'm going to die on the toilet. No one dies on the toilet. Not that.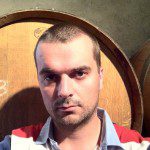 "I'm serious, man. Please. I need arms," the snowman interrupts us. "Where am I supposed to get you arms?" I'm getting irritated. I'm starting to get really cold. "How about the morgue," the snowman suggests. "Are you crazy?" "I don't have much time left. I'll melt soon. Couldn't you do this for me? Run to the morgue and get me some arms. Dead people don't need arms.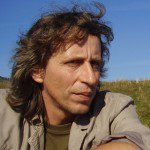 He invited Sabina to dance, reached out and pulled her up. Karolko sat in the wardrobe playing Romany dance tunes but Olda asked for Roll Out the Barrel and later the Firemen's Song. They danced on the table making the cats run for cover under the wardrobe, meowing mournfully.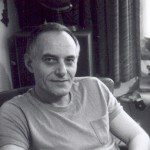 As far as I'm aware, none of the big shots in the Third Reich was a sadist.