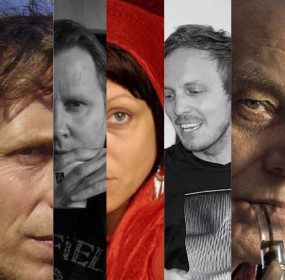 Into the Spotlight An anthology of Slovak fiction Translated from the Slovak by Magdalena Mullek and Julia Sherwood Published...
Continue Reading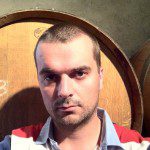 I'm on display here, you fool. I'm wearing my best dress, simple, posh, fresh like fresh fruit, flammable, cling-wrapped to protect it from vagrants, cool like a crouching leopard with taut muscles. And the first words you shoot at me are Hi, Paula, feeling better now?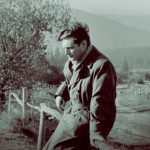 What he couldn't afford to do was attend his wife's funeral where quite a few people might see him. He could not go to his wife's funeral one day and phone Highly Placed the next. That might ruin everything.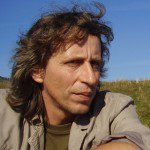 He invited Sabina to dance, reached out and pulled her up. Karolko sat in the wardrobe playing Romany dance tunes but Olda asked for Roll Out the Barrel and later the Firemen's Song. They danced on the table making the cats run for cover under the wardrobe, meowing mournfully.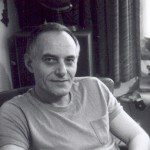 As far as I'm aware, none of the big shots in the Third Reich was a sadist.
Nothing matters except the movement itself. The way I walk. I am aware of the present. I am here and now.
He examined my testicles and after feeling them for a while he made an announcement that turned out to be quite crucial later on: "Don't procreate, comrade! Don't ever procreate because you will father a beast."