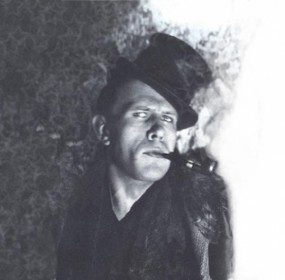 IVAN YAKOVLIVICH ANTONOV'S CAREER This thing had happened still before the revolution. One merchant woman yawned, and a...
Continue Reading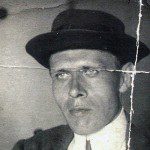 WRITER: I am a writer! READER: Аnd I think you're a piece of shit!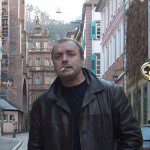 Did you catch it? What does that smell remind you of, in your opinion? This rose smells of lemons, Spain, and death. She turned around and walked off back to her bench, as though to say, what's the difference what it smells like?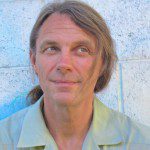 Knives … I wasn't prepared for that. To be perfectly frank, I'm scared. My romantic notions of this trip have proven illusory: there is nothing less romantic than the Far North today.