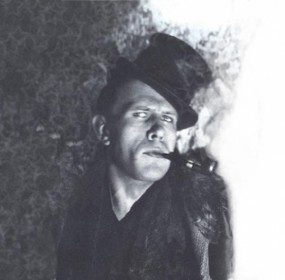 IVAN YAKOVLIVICH ANTONOV'S CAREER This thing had happened still before the revolution. One merchant woman yawned, and a...
Continue Reading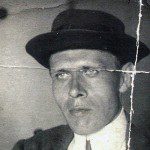 WRITER: I am a writer! READER: Аnd I think you're a piece of shit!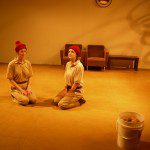 "Well when you're having that experience of profound uncertainty, it's sort of like -- anything! Somebody gimme a magazine about anything! I'll believe it!"