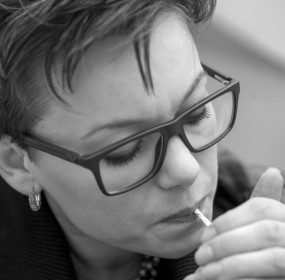 CHILDREN OF OUR AGE (an excerpt) Children of Our Age A novel by A.M. Bakalar Published by Jantar...
Continue Reading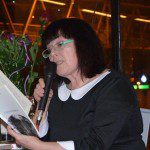 I take a taxi back to earth, my tears dripping onto the upholstered seat. The driver turns around, worried.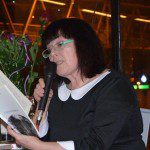 Kitchen full of black aunties sighed, outraged with Grandma's lack of respect for the written word and the bloody stamp in the corner of the page. Nobody questioned the war death. She was the only one who put her foot down.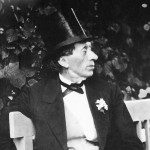 From Naples to Constantinople, just as long as it's far from Copenhagen. Camels, sultans, dancing dervishes, the Orient is a mirror to his fantasy, and a balm for his ravished soul. If only his life were like the Thousand and One Nights. He understands now that fairytales are his true calling.