WET SPRING The practical castle is cold. All around it the world is a stream bed. A few well-placed holes...
Continue Reading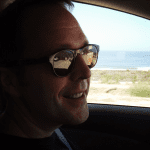 Something about this room is off. / The timbre of its air. / The flavor of its existence.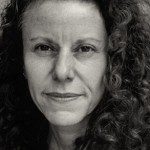 I pet baby mammoth's roasted / hide, unfold hairy ear-flap still / stuck to skull and whisper into it. / Later, take chips of burnt sticks, / spit, plus mammoth fat, mix / in cup of hand and use paste / make to sketch young mammoth / on shadow wall. /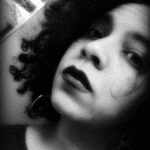 And this is how it goes with dumb chicks, right? They rattle on about silly shit / and don't even think before they speak. They say the first stupid cluck of a thing / that comes to their tongues, right?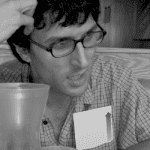 Brake light out; kid turned on by a doll. / Serpentine belt blew, melted the motor. / The speed limit is not the speed limit. /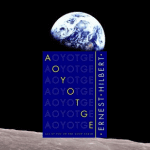 It is refreshing to read poetry that doesn't have to bullshit about what it is. Hilbert can write a sonnet that sounds so natural - and so casually American - that heard aloud, one might not even recognize it for what it is. Or rather, one would recognize it for exactly what it is: great poetry.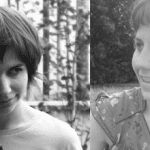 Debut collections and Friday Picks: Kirsten Irving's "Never Never Never Come Back" and Emily Berry's "Dear Boy" are recommended reading.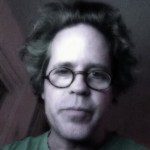 I love staring at glass bricks, though, and looking at sparkling bottles of whiskey. They look like treasures. They are treasures! I love to look at treasures.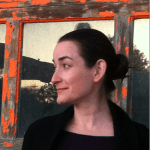 Failure says his ancestors / have owned that property for years. / If you watch it, he says, you can see / their ideas moving beneath it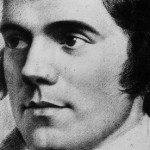 Rabbie Burns' suppers are held all over the country, chiefly peopled by ruddy-faced folk in kilts, some old ladies, one nice-looking and flirtacious old lady, and some of your dad's mates.