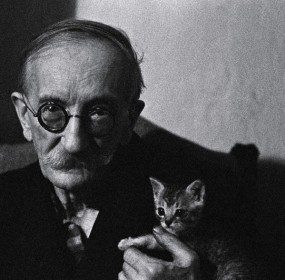 TOWARD THE END OF HIS LIFE the Czech poet and artist Bohuslav Reynek published a poem that was uncharacteristic in two respects. Its last...
Continue Reading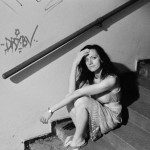 It could've easily been a scrotum, / but most likely it was someone's wallet.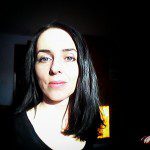 You must be hungry, he said. / A magnificent sentence like that, / the last I remember him saying.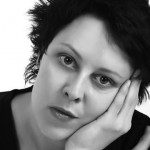 Afraid / to lift / and clear away / a cockerel's / corpse. / You well know / by the time / you've called for help / the others've pecked / away the head.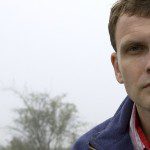 Parting, practicing parting, gradually mastering the technique, / like taking off your last clothes and purposely remaining helpless and naked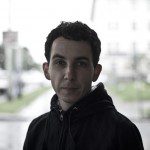 How to leave this house; / where each room leads to another, from one door to the next, / always only there and never back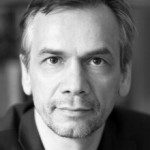 you say, it's the cold, which / holds things hard in the eye, when / great stretches polish sleep / like angle grinders within / the branches.
It tastes best before 6 a.m. / Before the children's screams fill calampas with sounds / And at Christmas before Little Jesus warms / The waters and drives the fish out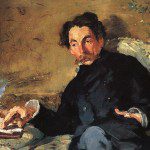 Manson's translations of Mallarmé show both sides of the poet: His idiosyncratic language, costumed in its own complexity, and the godly nakedness of his "low" poetry. For those looking for a compact yet comprehensive collection of Mallarmé's verse, The Poems in Verse is it.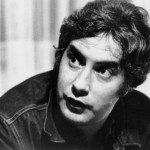 At ten someone calls and // talks about death, and you make a / joke about the film projectionist with cancer / who's been with the company for 25 / years, and whoever else is in the room // laughs as well. Who goes through the rooms, / unfamiliar, and remembers the lines / from the song: Green leaves, how are / you alone? What sort of damned lonely // business letters are being written.