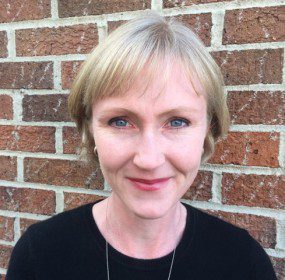 MY PAST LIFE AS A SONGBIRD In this life, I should have been most happy. Nary a care in the world, save for the constant pressure...
Continue Reading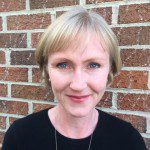 Tonight the cicadas are deafening. / Nothing to do but lean into despair / the way one leans into a mirror.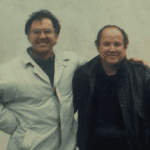 In a series of moving elegies, Richard Jackson remembers four friends who died in the past year: Tomaž Šalamun, Tomas Tranströmer, James Tate, and Aleš Debeljak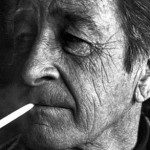 Twenty five years ago, when I was still just learning how to write a poem, and trying to locate the deeper sources for the poetry I wanted to write, Thomas McGrath's example stood as a sign post.  Here was a poet who could write any kind of poem he wanted ...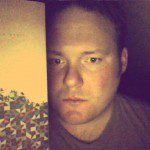 Usually when poetry turns to the individual and the spirit, it includes love, but Massey lacks even this. There are no accounts of relationships, no "I love her" and "she loves me". But many other types of relationships are described ...
Definitely, [the one thing that can save America] is not a thing that can be found and grasped or a message to be sent and read. It is more of a process that we can enjoy in all its inconclusiveness."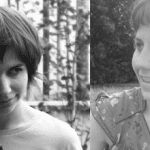 Debut collections and Friday Picks: Kirsten Irving's "Never Never Never Come Back" and Emily Berry's "Dear Boy" are recommended reading.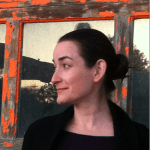 Failure says his ancestors / have owned that property for years. / If you watch it, he says, you can see / their ideas moving beneath it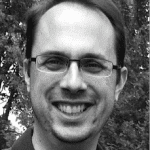 The Lord is my shepherd, / I shall not want. I shall give want over // to the goats. The Lord shall tie a bell / around my neck.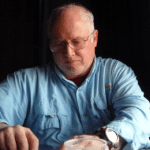 I should have begun with that warning sound, / I should have begun when the sun crossed the town of Houla, / Syria, brushing the bodies of the massacred children. They look / like carefully wrapped cocoons. // Here, time slips down / the side of a building as if it were only a shadow.