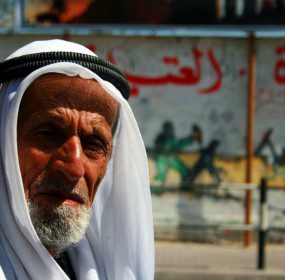 The Devil is a Black Dog A novel by Sándor Jászberényi Translated from the Hungarian by M. Henderson Ellis New Europe Books ...
Continue Reading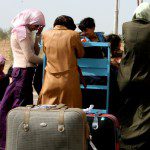 "I should have been a killer," said Marwan. "I'd have been a good one, don't you think?" "No, I don't think you'd have been a good one. You're too sensitive." "This is true. But I should have at least given it a try."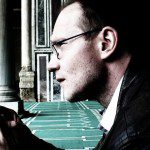 "What brings you here, Abdul Muhyee" asked my host. "And where is your clan?" "The devil has come to the hills," said the boy. That was the first time I heard about the black dog.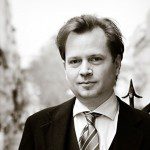 KEEPING BEDLAM AT BAY IN THE PRAGUE CAFÉ (an excerpt) Not long ago, John Shirting--quiet young Chicagoan, wizard of self-medication--held down a beloved...