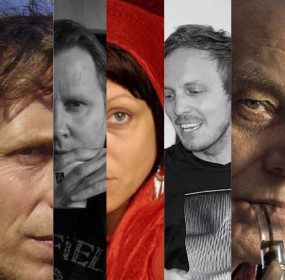 Into the Spotlight An anthology of Slovak fiction Translated from the Slovak by Magdalena Mullek and Julia Sherwood Published...
Continue Reading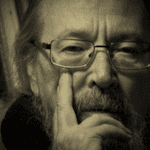 In that steam bath, where everyone was soaked to the skin, our completely dry hands touched. My mouth had also dried up from excitement, and I was sure hers had too.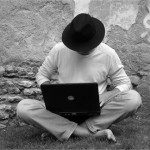 I'd like to draw a parallel between the nascent Kingdom of Hungary and the passionate lovemaking of frenzied young lovers.