TO MY FIRST LOVE I don't know how to tell you that I'm still getting your payment notices. Things for the house, later for...
Continue Reading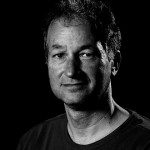 Jonáš Hájek remembers the Slovenian poet Aleš Debeljak who died on January 28, 2016.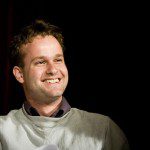 A hooker / gives me the come on. Whether I really // don't want anything. I don't, even if / I think about it afterwards.