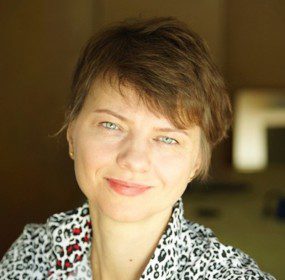 FOX SEASON Fox Season and Other Short Stories Short Stories by Agnieszka Dale Published by Jantar...
Continue Reading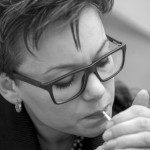 The only thing they would remember about Karol would be his name, his carefully constructed identity, the story of his non-existent life. He skilfully navigated the space between his necessary lies and the half-truths. He believed them himself.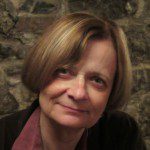 I am the revolution in flats where glass cabinets with Bohemian crystal are moved into entryways so that the crystal may endure the revolution. When there's shooting, the crystal rings softly, but endures.